Personal Brand Photography
BUILD YOUR RELATIONSHIPS WITH AUTHENTIC PHOTOS
Did you know? It takes less than 30 seconds to form an impression of someone from what our eyes see alone?
What are your photos telling others about you?

Are your photos even telling them anything at all?
Just be 'YOU' with your audience because no one else can. When you can show them what makes YOU laugh so hard you can't breathe, or what breaks YOUR heart…it'll be a natural progression to know, like, and trust you because that's how good and authentic relationships are built - knowing the real you, your glory AND your pain.
This next photo is of a performer here at the Santa Monica pier. He doesn't look posed, contrived, or awkward at all because he's in his element. He's himself. What speaks in this photo is the raw emotion and pain that you can see in his face and how expressive he is in this one shot. Had this been a posed portrait of him 'pretending' to perform, the story and emotion would have been lost.
Let's do a quick Reality Check:
Afraid of vulnerability? Yep!

Not sure how to pose? Yep!

Awkward in front of the camera? Yep!
Great! Me too, and so is everyone else! Now let's get that honest reaction on camera ;)
Let me remind you…NO ONE IS PERFECT, and people resonate with that sooo much. I know I do, and I hope you do too! Showing your audience all sides of you is what they will connect with and trust you for.
There's authenticity in vulnerability and that's just not something you can capture with a selfie….not effectively anyway.
The more you can amplify yourself, the more trust you will build; the more trust you build, the more influence you'll have; the more influence you have, the bigger the impact you'll have to do good! It's a win-win really.
REAL photos capturing the REAL you in REAL life…
For real.
You can tell people what you're all about until you're blue in the face, but why don't you just show them instead? You need authentic photos showing people who you are, what you stand for, and what you're all about.
Photos that showcase your expertise

Photos that convert

Photos that consistently stay true to your brand and who you are in real life

Photos you can post daily

Photos that amplify your personal brand

Photos that make your audience say "HEY! ME TOO!"

Photos that capture the spirit of YOU because no one else can BE you
"Social media is changing the way we communicate and the way we are perceived, both positively and negatively. Every time you post a photo, or update you status, you are contributing to your own digital footprint and personal brand." - Amy Jo Martin
I'm a part of Jamie M. Swanson's personally vetted list of Personal Brand Photographers. I help high-level Entrepreneurs and Influencers like yourself build relationships in their niche by photographing the stories that amplify your personal brand.
I believe in authentic stories and I believe in honesty; all aspects of it.
Your quirks deserve attention, they're what make you stand out. Why not showcase them through photos to help you lay that foundation of trust? It is imperative to showcase your authentic self if you want to scale your business and outreach. Besides, it is so much easier for you to just be you! It's practically….dare I say? EFFORTLESS when your brand honestly reflects who you are.
I promise, the photoshoot will be sooo smooth and easy, you'll hardly even notice there's a camera there. You just do you!
My photos will stay TRUE to your brand. My main focus is to just let you be you and get you some amazing photos to showcase that. These photos will captivate your audience and ease the work it takes for you to stay active, relevant, and consistent online. No one wants to think about instagramming or facebooking all day long. Let me help take a load off of you by providing you the tools you need to to strengthen your online voice. Not only that…
You'll gain:
More time to spend with your loved ones

More time to have fun and enjoy life, as you should!

More time to watch sunsets with your spouse

More time to break up fights between your kids

More time to focus on scaling your business
And did I say….MORE TIME? Who doesn't want that, right?
Everything you are doing now is impacting your personal brand, whether you are aware of it or not. We live in in a digital age now where your personal brand has never been as important as it is now in how others perceive your authenticity, character, and skills.
"Remember that your reputation is everything. You build your personal brand through everything you do, whether big actions or small decisions, and that brand will stay with you throughout your career." - Jan Fields
As more and more Entrepreneurs and Influencers pop up online, it's going to be so much harder for you to stand out from the crowd. Don't delay on building your personal brand, establish yourself as the authority in your industry now so that you can be the go-to person people think of.
Have questions? Click on the I'M INTERESTED button below to contact me. I'll respond to your questions and we can set up a time to meet or chat more!
Let's grab coffee (if you're local to Los Angeles) or connect via video chat to go over the details and see if we'd be a good fit for each other.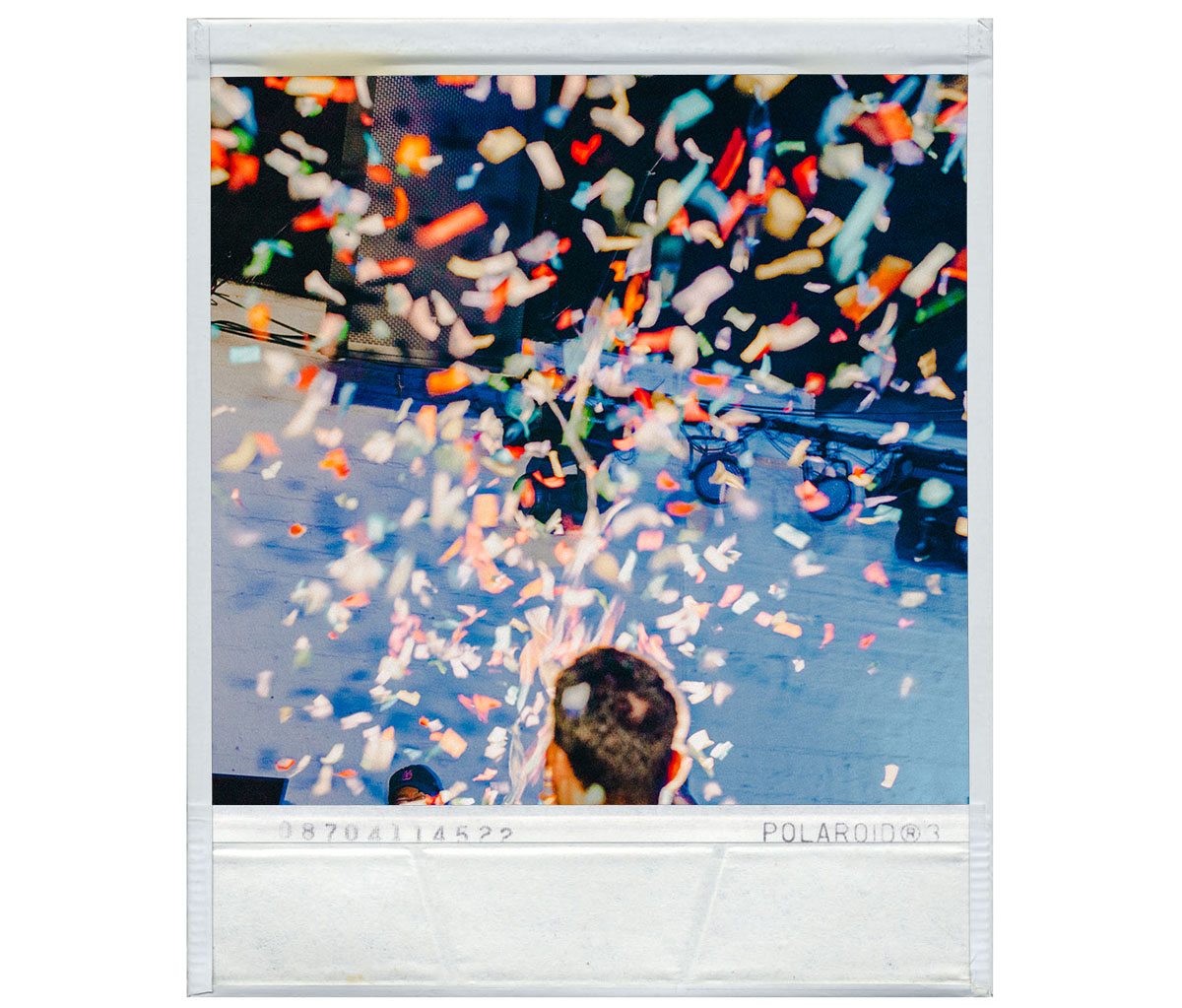 If we decide to move forward, we'll plan your first photo session and sign the paperwork to make things official!
**In order to provide you my best services, I only book 12 clients a year. Once the spots are filled, I will not take any more clients. Book your spot now before they fill up!
All Story Session Packages Include the following:
- Commercial Usage License
- Custom Strategy Consultation
- Up to 1 full day of shooting
- Same day image selection
- Color perfected, high-resolution digital images
- Custom Animated GIFS as needed
- 1 week turn around
- Unlimited cropping/resizing for social media, blog posts, and websites
- Private access to online gallery